ICAMI Level
About us?
ICAMI is the first comprehensive training and management center for Middle management executives (managers, bosses and supervisors). With nationwide coverage and 50 years of experience.
View video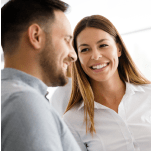 Our Mission
"Collaborate with organizations in comprehensive training, with a Christian sense of their Middle management managers, for the improvement of managerial competences".
Our ValUes
Vission
Enter a world in constant change.
Passion
Commit ourselves responsibly.

Collegiality
Participation in decision-making.

Innovation
Renew ourselves and transform our environment.

Energy
Take on and undertake new challenges.

Work
Means for personal fulfillment.

What Makes Us Different
ICAMI´S integral formation, develops talents, extraordinary collaborators, and better individuals.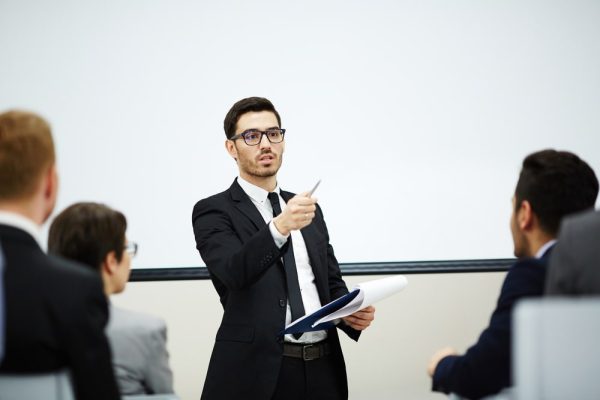 Our programs improve managerial skills through comprehensive training and with an ethical approach.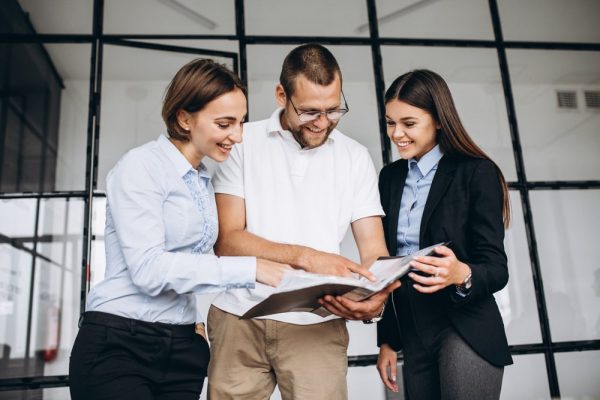 Nuestra metodología, el MétodoThe case method, our methodology, adopted by the leading business schools in the world.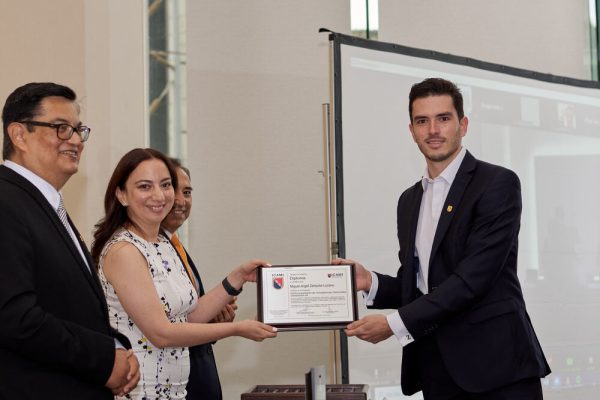 Permanent update and knowledge exchange with our main ally: IPADE Business School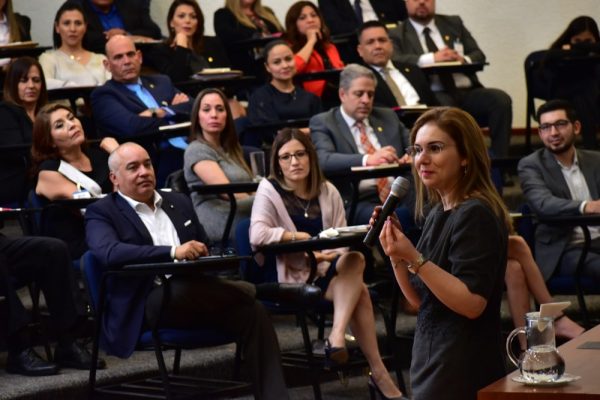 Professors are executives and Company directors
Opus Dei Prelature
ICAMI is related to the Opus Dei Prelature. The Prelature´s task with ICAMI is:
To advise ICAMI on all the ethical and formative content of our programs, with particular emphasis on the individual and the family. It also offers chaplaincy services, providing consulting on ethical aspects for all who want it.
If you want to know more about Opus Dei, visit www.opusdei.org.mx