ICAMI Level
Garduates
The ICAMI Graduate is an innovative leader, change agent, competent to transform the company and its environment, improving the satisfaction of external and internal customers.
Acting in coherence with its values and the values of its company, so his performance is highly ethical. Committed to his family, his company, and his community.
Our graduates in sum, are the best evidence of the results of our programs in their professional and personal life.
Testimonials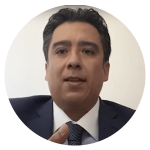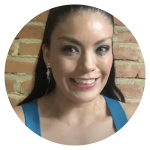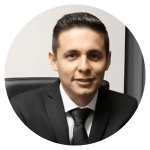 Meet our exclusive program
for our graduates
Con la finalidad de mantenerlos actualizados y seguir profundizando en aspectos relevantes para la gerencia intermedia de las empresas, ICAMI ha diseñado para nuestros egresados el programa ICAMI Continuum.
Learn more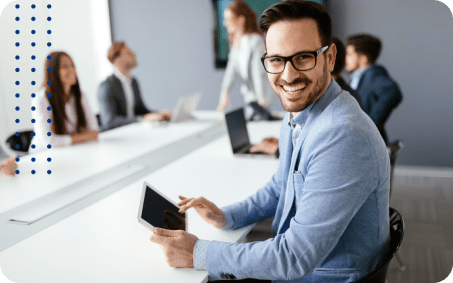 Estamos a tu disposición para brindarte ayuda para:
Actualizar tus datos.
Conocer sobre actividades y próximos eventos
Graduates Office
Contact
rocio.briz@icami.mx
egresados@icami.mx